Termite treatment
At East Coast Pest Services we offer a full range of treatment methods that meets Australia standards using the latest chemistry available. Every home or structure is different and therefore requires a customised approach to ensure that termites are controlled in home or structure.
Termidor dust
The first step in termite control once the full inspection has been carried out is to try to eliminate the colony. We recommend using Termidor dust or Termidor Termiticide chemical which we introduce into the active termite workings, after the application of Termidor dust the termites carry the dust particles on their bodies and eventually back to the nest (where ever that may be).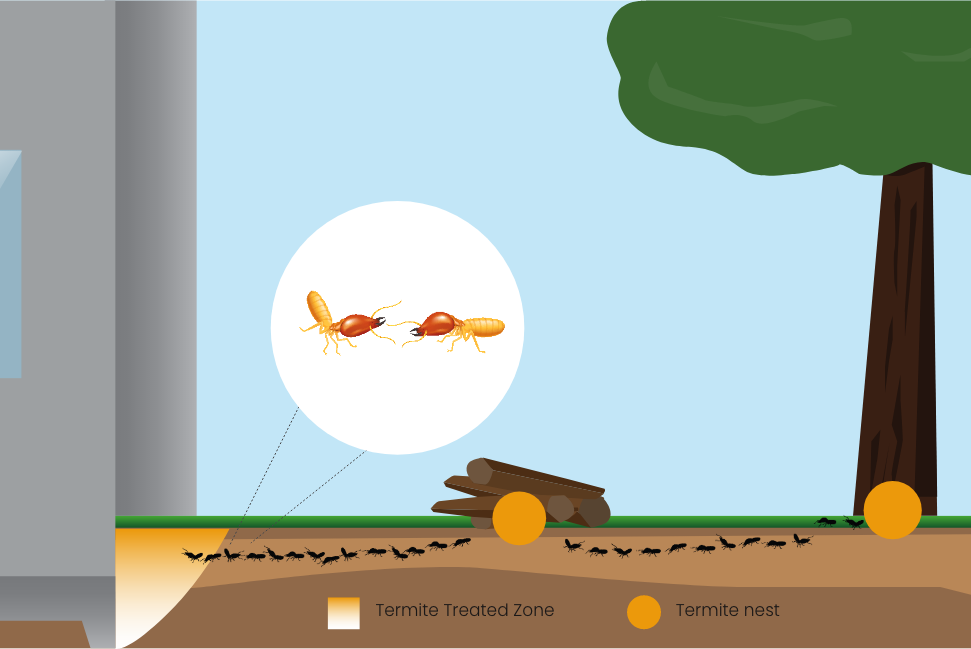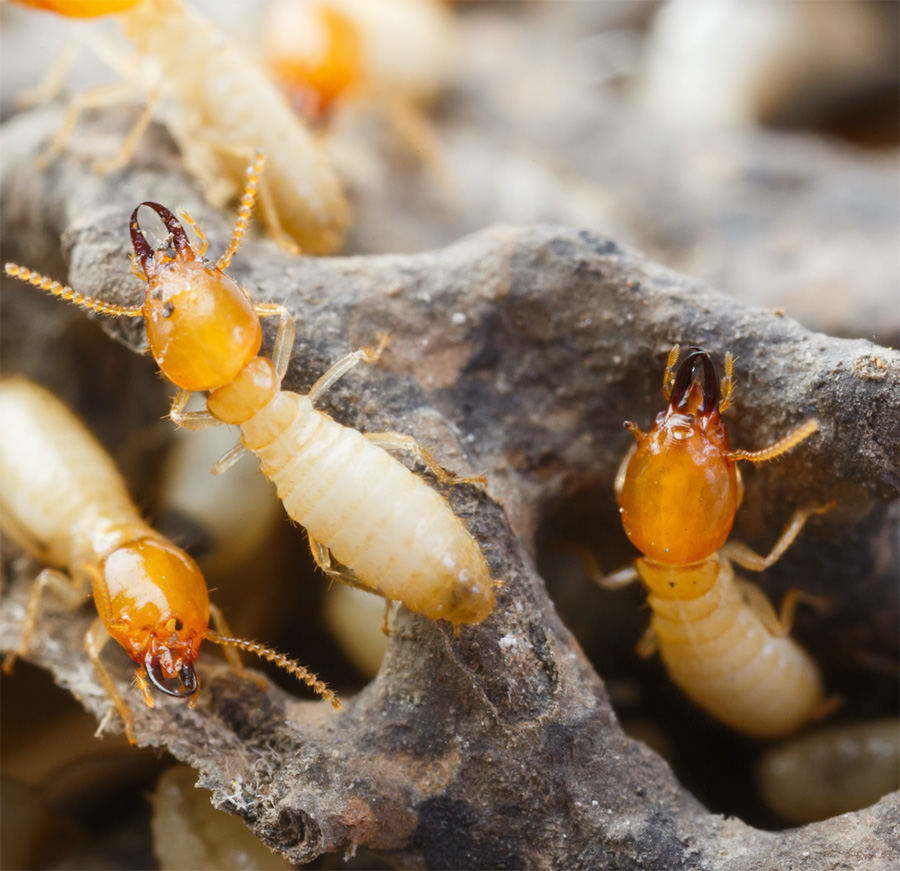 Prevention
Once the full inspection is complete and we know the full extent of the infestation, we can then customise the most effective treatment to suit your home. We will always recommend a full treatment be carried out as this will protect your home not only for the current infestation but for years to come, however we can also offer a range of spot or partial treatments depending on the situation to suit your budget.
We will follow up with a further inspection normally 6 weeks after the full treatment to ensure that the treatment has gone to plan and then give you the go-ahead to replace any damaged timber.
We then recommend a full inspection is carried out every 6-12 months at a minimum to ensure that the treated zone has not been disturbed. Tradesmen such as plumbers, electricians and even telephone technicians installing underground lines can disturb the treated zone, tree roots growing up to your foundations or new garden beds against the house can also provide access through the treated zone.