Check the safety of your property
We understand that your home is your biggest investment. Our accredited Termite Inspectors usually take up to 2 hours to carry out a full inspection. We then have a full understanding and can explain to you the full extent of the infestation and then we customise the most effective treatment to suit your home and your budget.
Building inspections
Buying a property can be very stressful, with all the deadlines, fees, paperwork and calls to co-ordinate. At East Coast Pest Services we can liaise with the vendor or agent to gain entry to conduct the timber pest inspection. Your report will be given to you within 24hrs of the pest inspection. We work in conjunction with two building inspectors that can provide you with your building inspections. Your job will receive 2 technicians each dedicated to their own profession working alongside one another in order to provide you with a detailed and expertise service, your pre purchase pest & building inspection. See our prices below;
It is important to know that most building inspectors are not qualified or experienced in timber pest inspections. If you are having a building inspection insist on a separate Pest Inspection in accordance with the Australian Standards AS4349.3.
East Coast Pest Services, Pest Inspections are conducted carefully & thoroughly and all are carried out to the highest of Australian Standards.
The Pest Inspection takes approximately 90 mins for the average home. If your schedule allows you to attend the Inspection, you may brief us about any concerns and discuss any issues following the inspection.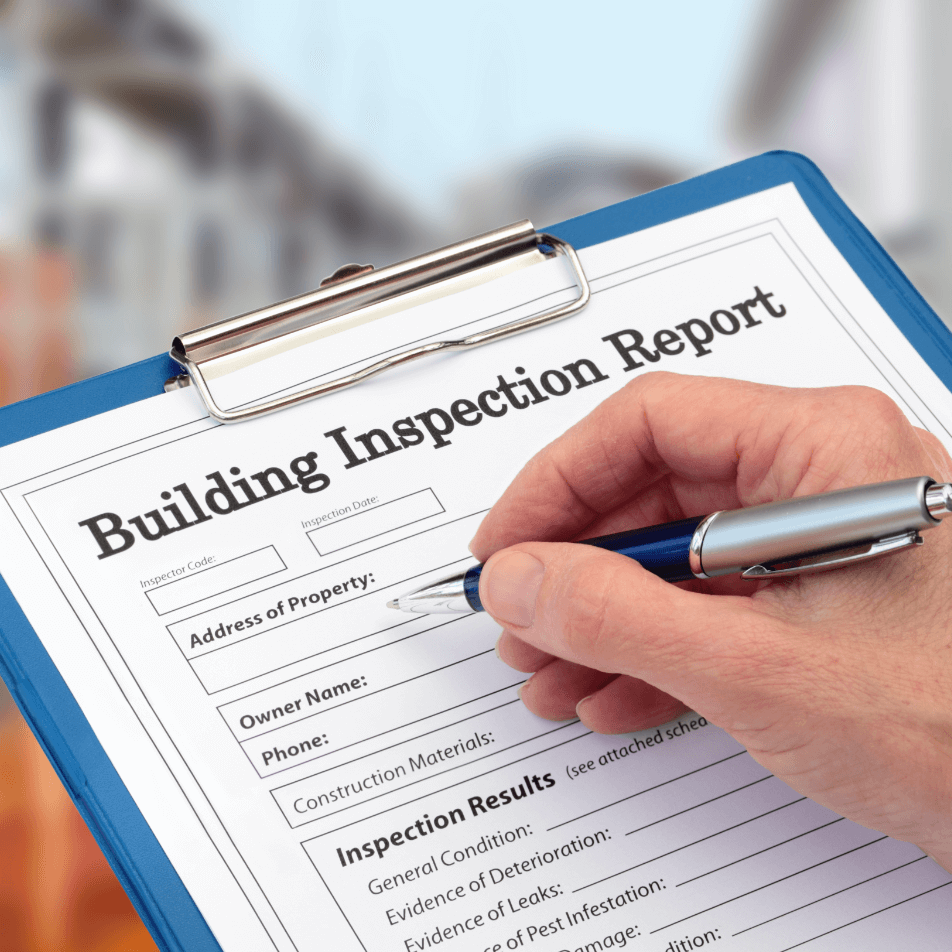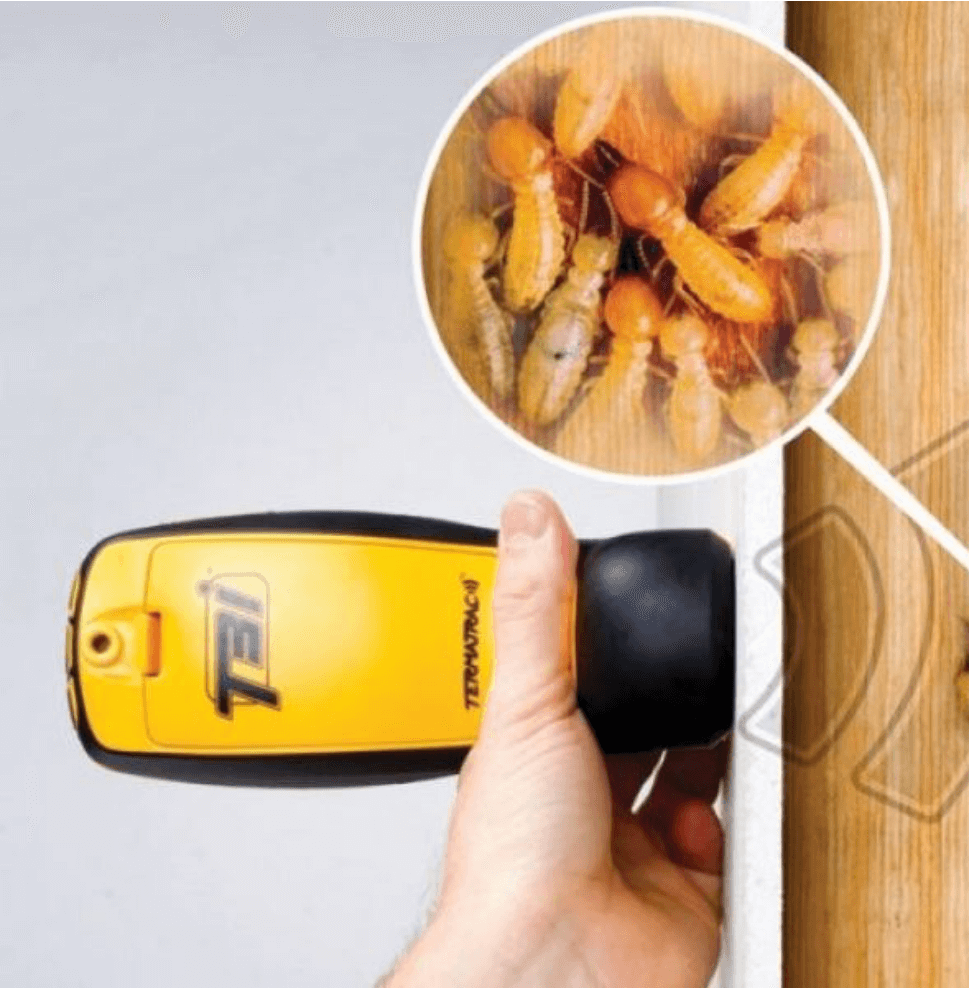 Timber Pest Inspection
We thoroughly examine and report on all timber and other accessible materials such as structural timber frames, joists, rafters & bearers & any joinery. Our Pest Inspection take into account all internal areas to a building including basements and roof voids as well as a thorough external examination of the property, taking into account surface work to foundation soils, outdoor landscape timbers, pavers, trees and tree stumps.
A Pest Inspection Report will contain information on whether there is Evidence of Timber Pest Activity as well as current Conditions Conducive to Timber Pests. We offer Termite Management Solutions as well as detail information on what current Pest Management Systems are in place and proposals on any Termite Management Systems that could be implemented to reduce the likelihood of any future Timber Pest Infestations on the property.
Our technicians can be trusted to carry out a professional job. They have a full Timber Pest Licence, Professional Indemnity and Public Liability Insurance.
All Pest Inspections are carried out to Australian Standards. Pest Inspections are very thorough. The Inspector will need access to all rooms including the ceiling cavity.
Building inspections
The Pest Inspection is performed with an array of tools and thorough Visual Inspection of the premises.
These tools can include but are not limited to:
Moisture Meter – an electronic device that detects moisture migration. Termites are almost 100% moisture and so this is a required tool in inspections.
Video Inspection/ Boroscope – allows inspectors to see inside of wall cavities, trees and other structures (only with the approval of the property owner).
Termatrac – Radar device. Termatrac is a valuable tool that is used to determine the likelihood of termite activity in a particular location.
Thermal Imaging – infrared technology that detects hot spots in wall cavities. Can assist in Termite Detection in conjunction with other methods of detection.
Inspection Probes (Sounding Donger)/ Listening devices – important for hearing termite activity within the buildings walls.
Pest Inspection Report – generally will be provided within 24-48 business hours documenting termite activity and the risk of Termite Infestation.